News:
9 January 2017.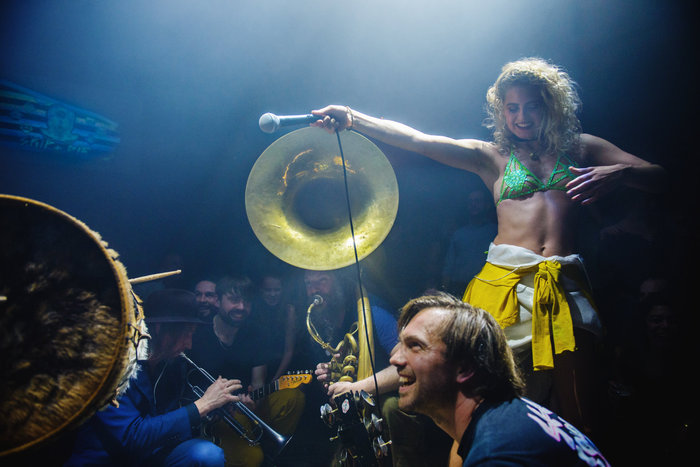 Skip&Die//PLLEK-Amsterdam
News:
31 December 2016
From my new studio is Amsterdam Oost the fireworks have already started to fill with roar the usual silent of this neighbourhood.
I can hear the Thalis passing by towards or maybe from Paris.
Somewhere certain people die, others will but are not aware, some make love, music, have a tedious afternoon or maybe morning and some even know to cook txipirones en su tinta.
The only certainty is that in these times of exponentially growing complexity empathy remains the one and only key.
There will be more, much more, there is always. And from this tiny space I send you all my warmest hug.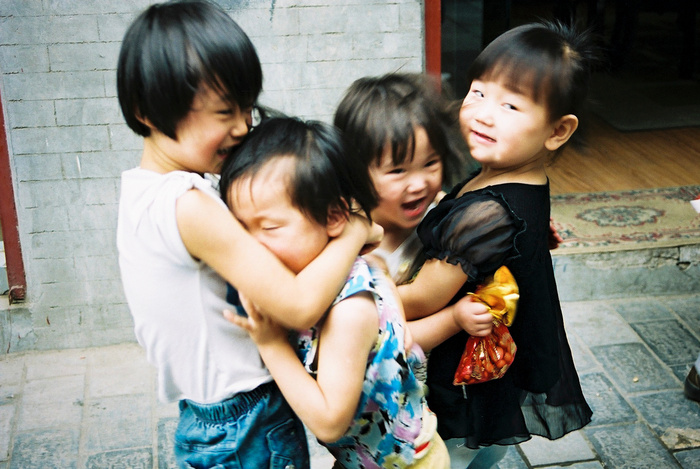 There is nothing more frightening than a labyrinth that has no center
Chesterton
News:
September 2016
Back in Amsterdam (again) after two more hectic weeks of festival registration in Brooklyn. Afropunk and Labor Day -broadcasting live to the Caribbean.
Now time to edit and recover all those missing sleep hours.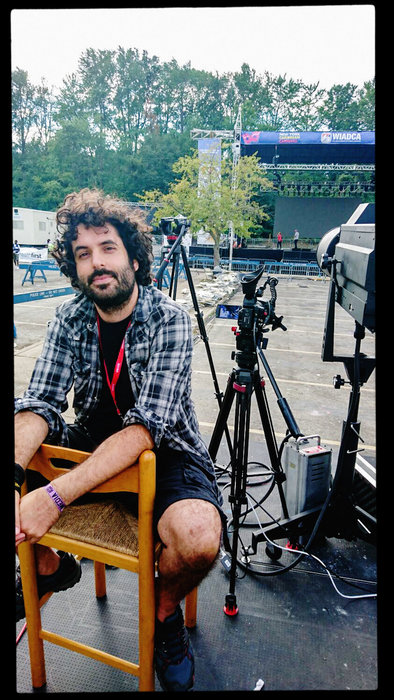 News:
August 2016
Back home after filming in Addis Ababa the wonderful work of the
NGO
The Next Stage helping children in a local school with shelter, education and food.
In a month I should have the documentary ready. Please share your love and contribute to a good cause.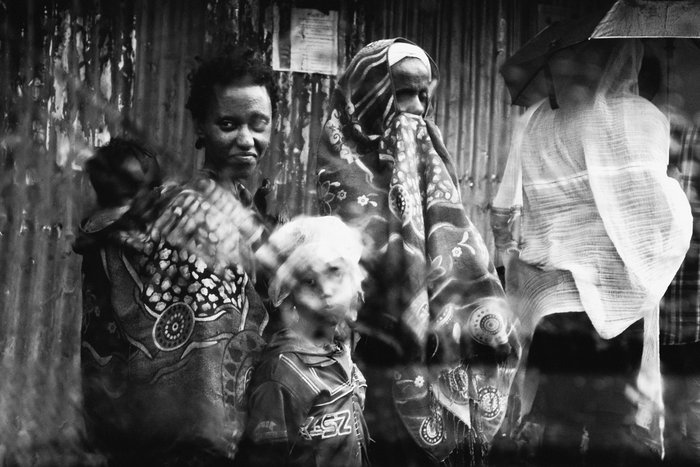 News:
July 2016
I just came back from one more summer of doing the NY festival filming season thing :-) I have shot a ton of concerts in the last years and I hope many more will come
Going through tons of footage shot in the last days. Soon I will post some here.
I also recorded some wonderful jazz music in the studio for a short film that should come to life around October.
And of course the photography for the new album of Tony Moreno's Quintet with some killer music on it. The cover looks like:
At this very moment I am reading and can strongly recommend the following books: Grey Eminence (Huxley), Collapse (J. Diamond), A brief history of time (S. Hawking).
Also following John Pilger, re-watching Adam Curtis' work and thinking about the exponential growth of A.I.
I am listening to: Short Stories (Tony Moreno Quintet), Bill Frisell, Pharaoh Sanders, that 20 minute long Purple Rain live performance in Syracuse and the Higgs Boson Blues.
News:
January 2016
I moved back to Amsterdam!!!